A Portal is one entry point that allows end-users to discover all of the published Applications that have been made available to them. You have one Portal per Client Environment. By creating a Client Environment a Portal is auto-created.
💡If you want to know more about this feature, please contact your Customer Success Manager. They will enable the feature for you.
How to style the portal card
As an author, you can add a unique look to your Portals by uploading a cover image and adding a description to your Portals.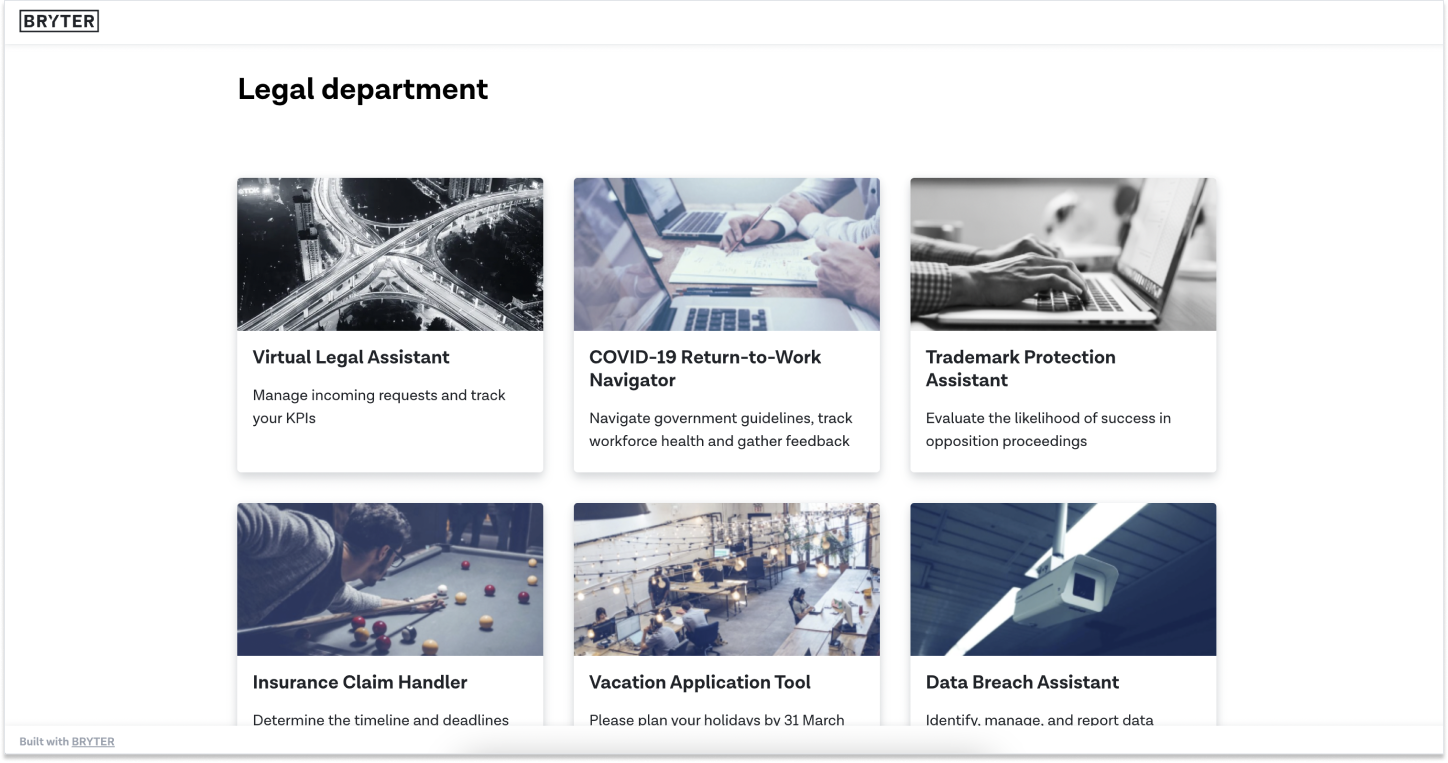 To do this, follow these steps:
Open the respective Application.
Open the tab Publish Application. For tenants, who have enabled the portal feature, there will be two tabs: the Application Setup and the Portal Card Setup.
Open the Portal Card Setup tab.

To add an image for the Application, drag it into the designated area or select to upload it.
To add a description with additional content for the user, enter it in the input field.
Select Save to save changes.

This might also be interesting for you: