What is show usages?
It can be difficult to understand where a node's values is used without digging through every node. With show usages, authors can choose an individual value and see every place it's referenced.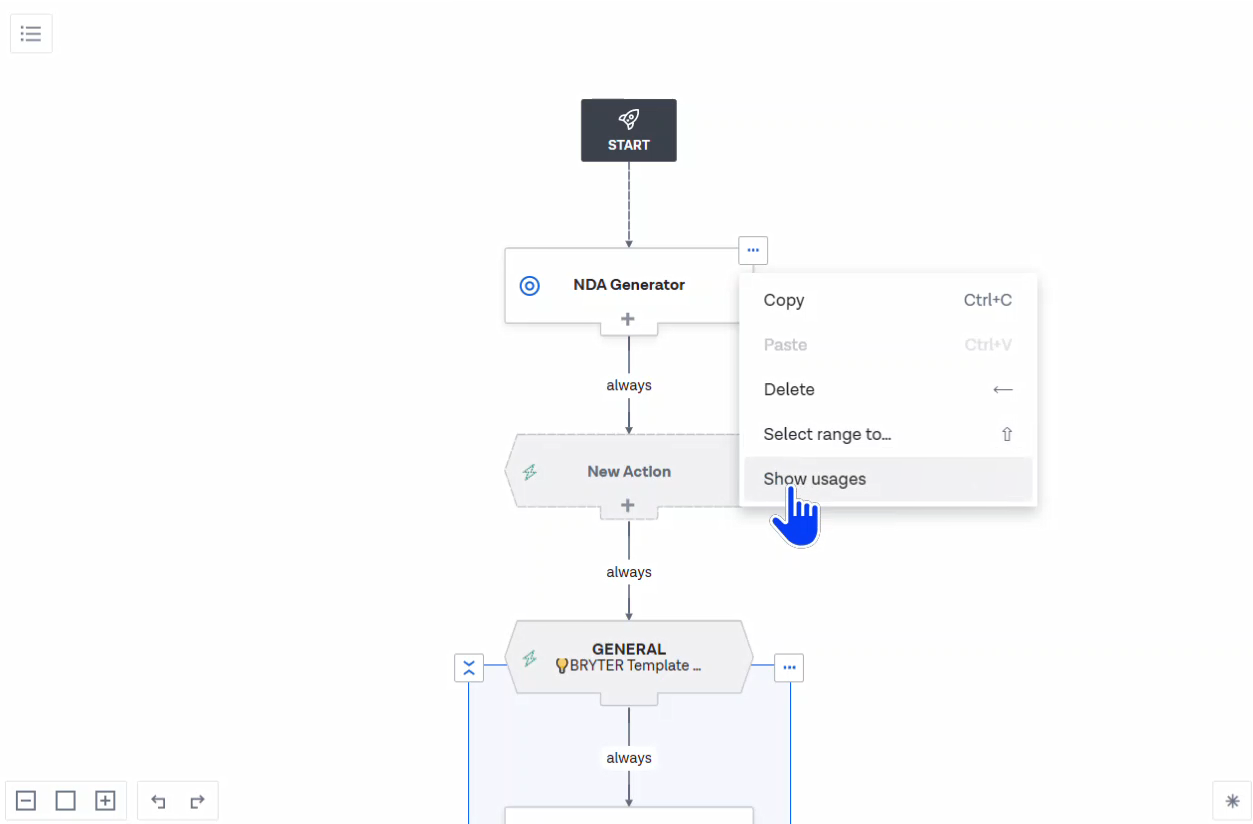 Why is show usages helpful?
Authors need less time to find all usages of a value. With one click, they easily and quickly see everywhere a value is used.
How to use show usages
Click on the context menu on a node
Scroll down and choose "Show usages"
In a single value node (input, action or value), authors will see all the nodes and transitions where a value is referenced.
In the case of a multi-value node (multi-input, integration, etc) you can choose either one of the component values OR "all values" which will show references to any value of that node.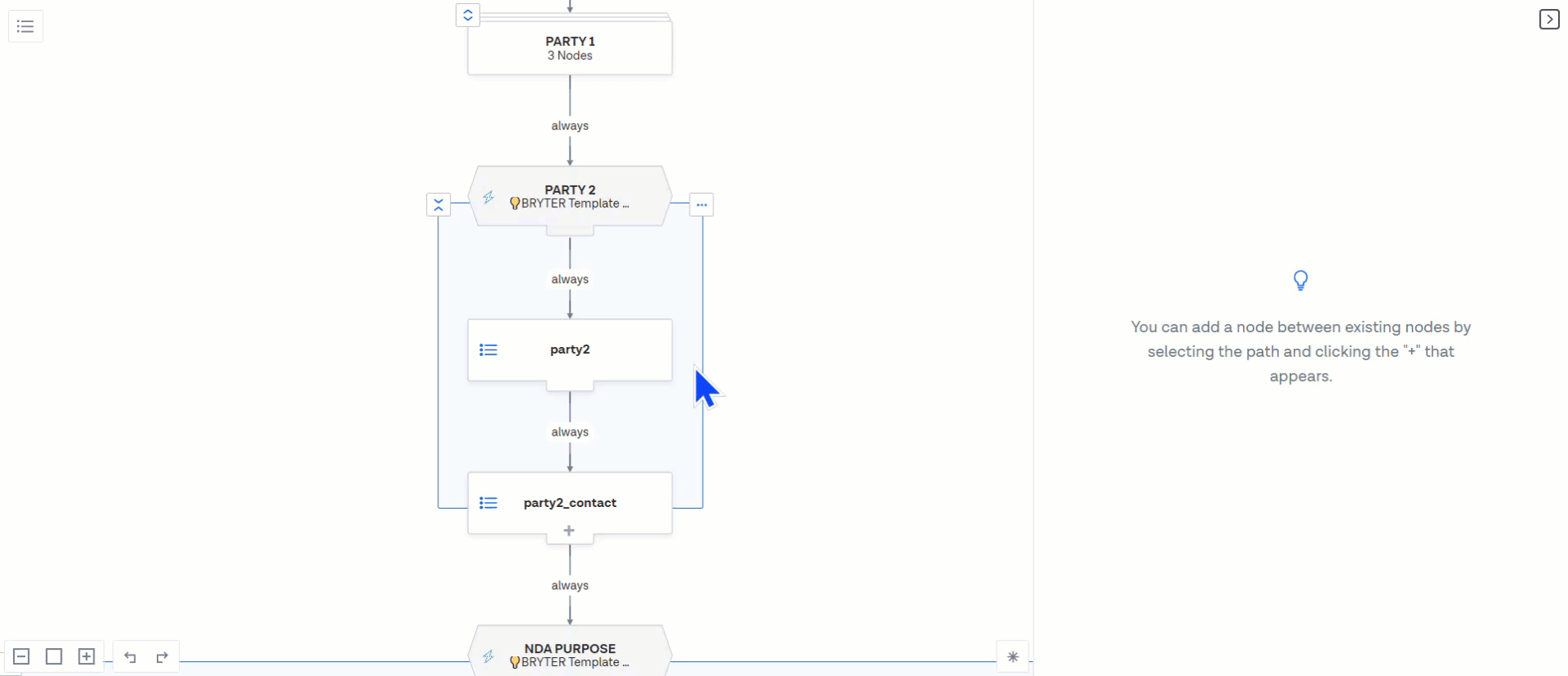 Example use cases
While show usages doesn't have any implications on building a graph, it can be particularly helpful to inspect your module and build efficiently and correctly. It allows authors - in any kind of use case - to quickly find all usages of a value.
Known limitations
Show usages highlights the node where the value is used but not exactly where on the node it is used. The author still needs to review the node to find where the usage occurs.