You can create node groups and name them to make complex graphs easier to read and to scroll. The first step is to select the nodes you want to group together. You do this by open the context menu and choose Select Range To.... Then choose the last node of the chain you want to select. Once you have done that, use the Group command in the context menu to create a group.
Alternatively, you select a node, hold the shift key and select the last node that you want to be included in the group. Now, press G on your keyboard to group the nodes.
You can collapse and expand this group by clicking on the arrow icon. You can also resolve the group by selecting the Ungroup command in the context menu.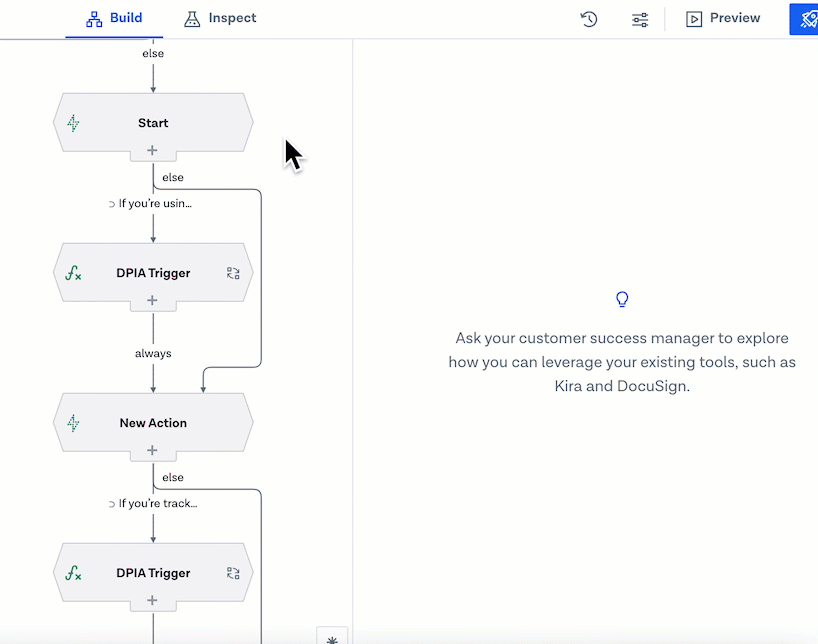 Limitations
The nodes have to be in a suitable range, otherwise the selection is not possible. All transitions have to start and end within the range. No transition can leave the selection, because the logic has to be part of the selection. Consider using empty action nodes to help closing off a group of nodes.